02 Apr

Mexico: #MeToo in the media industry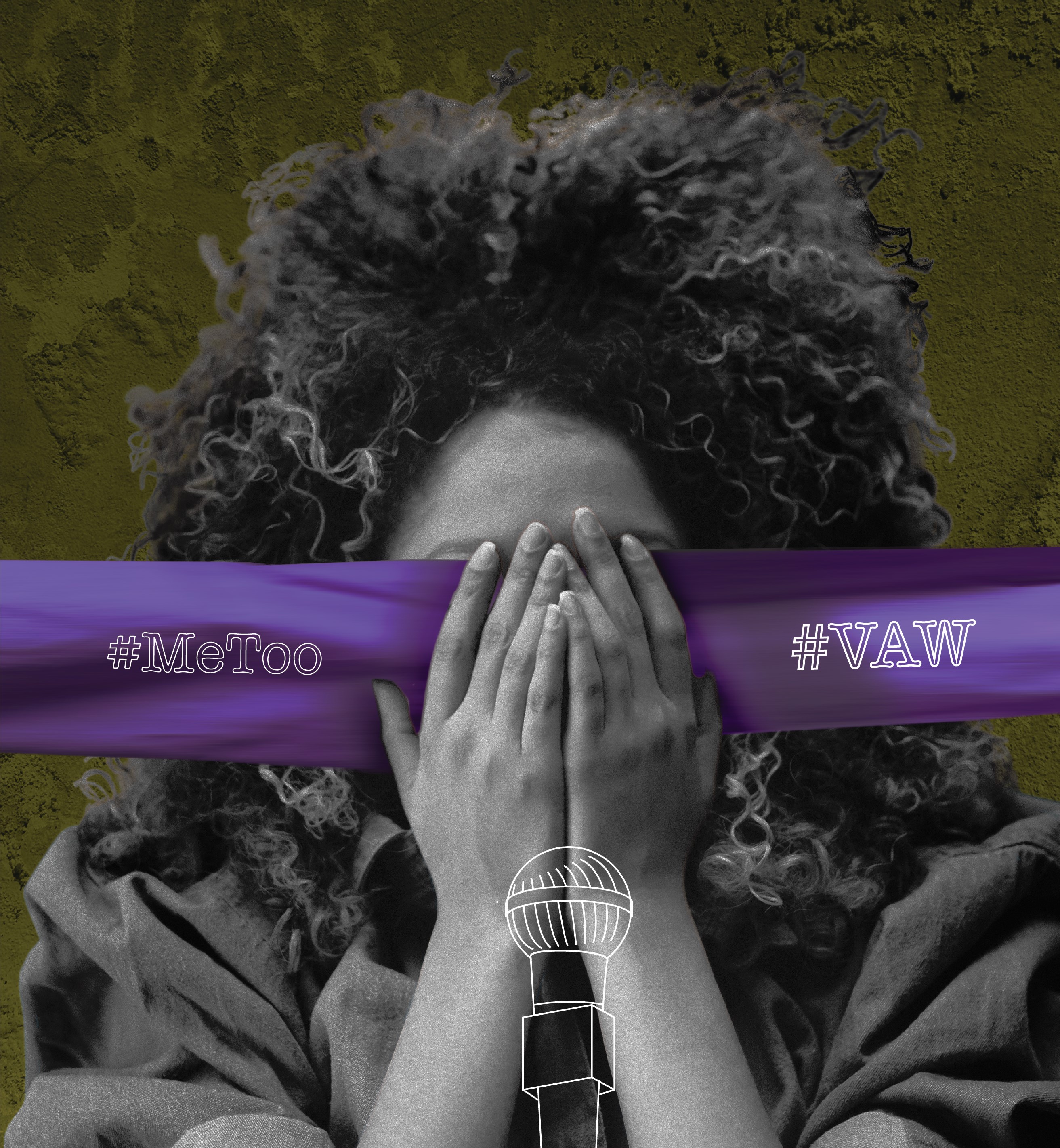 Source: The Guardian (UK) online news. 29 March, 2019
Author: Nina Lakhani
"The #MeToo movement has reached Mexico's creative and media industries as hundreds of journalists, academics, writers and film-makers turned to social networks to share incidents of sexual harassment and abuse.
The Mexican wave of the movement erupted on Saturday when female writers took to the social network Twitter to share incidents of sexual harassment, physical attacks and psychological bullying in workplaces including newsrooms, publishing houses, literary fairs and debates. A few named names including well-known literary figures such as poets, writers and publishers.
The disclosure of harrowing cases motivated members of the literary guild including the writer Brenda Lozano to invite victims to privately submit personal testimonies using the hashtag #MeTooEscritores (#MeTooWriters).
Image: Ian Dooley. Modified by Brad Collicott