16 Jul

Pakistan: Trolls target women journalists

Source: Pakistan Chapter, Coalition for Women in Journalism*

By Afia Salam, Ayesha Tanzeem and Kiran Nazish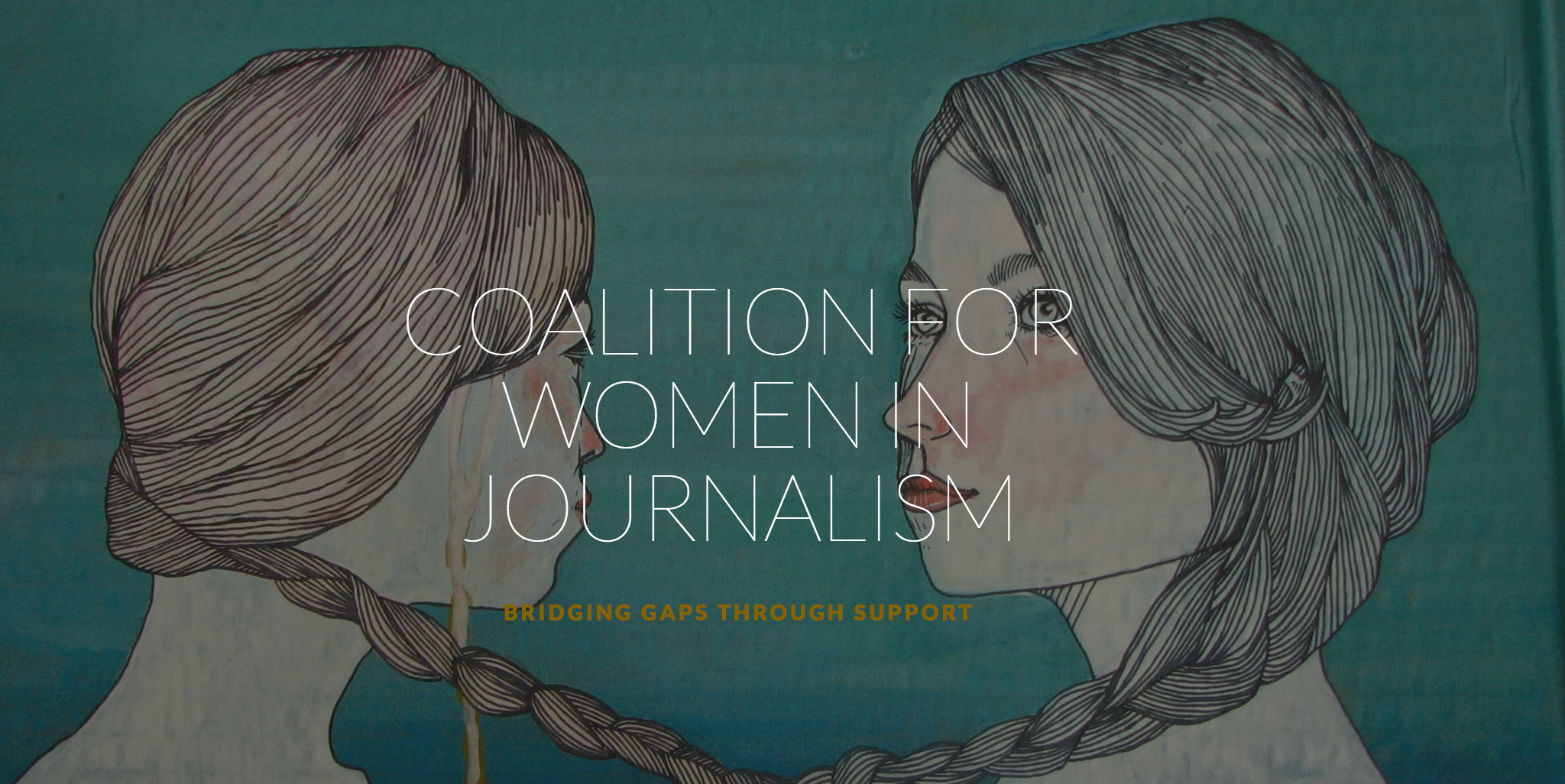 The Coalition for Women in Journalism has noticed with grave concern the online threats and harassment women journalists in Pakistan face while doing their jobs. As Election 2018 approach, these online attacks are intensifying.
While both male and female journalists face harassment online, females are particular targets of sexually explicit comments and threats of rape. Trolls call them names that are psychologically traumatizing. Some terminologies we have identified as common and disturbing includes words like 'prostitute,' 'slut,' whore,' and 'lifafa journalist,' which in Urdu – Pakistan's national language – means, journalists who take bribes to serve a political or corporate agenda. and 'traitor' is another common word used by trolls, but we have noticed when these words are used to attack women journalists online, they are linked with other sexually explicit terms. In some instances we have documented trolls copy pasting, faces of female journalists on sexually explicit images, at times pornographic images. There have been very threats of murder and rape, specifically targeting women journalists.
In the most recent example, a female journalist Asma Shirazi — who is also member of CFWIJ Pakistan — faced vitriolic comments online because she interviewed Pakistan's ousted prime minister Nawaz Sharif who is now in jail for corruption. The interview was part of her regular journalistic work, as she was on the airplane, along with other journalists, when Nawaz Sharif was making the journey from London to Pakistan.

Rameeza Nizami, publisher of Nawa-e-Waqat group, a newspaper in Pakistan, also faced online attacks. In June, we identified an array of online trolls against BBC Urdu journalist Iram Abbasi as well, that were vitriolic, and graphic. All these trolls targeted her gender. We were able to have these taken down with the help of allies in Facebook and Twitter.

We have observed that majority of these trolls are supporters of political parties and political leaders. To target journalists for doing their job during an election campaign is an obstruction to public access to information at a critical time in the democratic process.

No journalist should have to face harassment for doing their job. We encourage all stakeholders to join efforts to make reporting a safe endeavour for women journalists.

The Coalition urges all political parties in Pakistan to call upon their supporters to refrain from such behaviour. We also call upon our male colleagues to support their female counterparts online. We were happy to see some male journalists tweeting for Asma Shirazi and defending her. This kind of support is crucial to making journalism a safe and valuable profession for women.

Press@womeninjournalism.org
*Established in 2017, the Coalition for Women in Journalism fosters camaraderie between women journalists around the globe. It is the first global support network for women, with mentorship and advocacy at the heart of it. The Coalition strives to promote a culture of stewardship in the global and public interest of good journalism.Read more