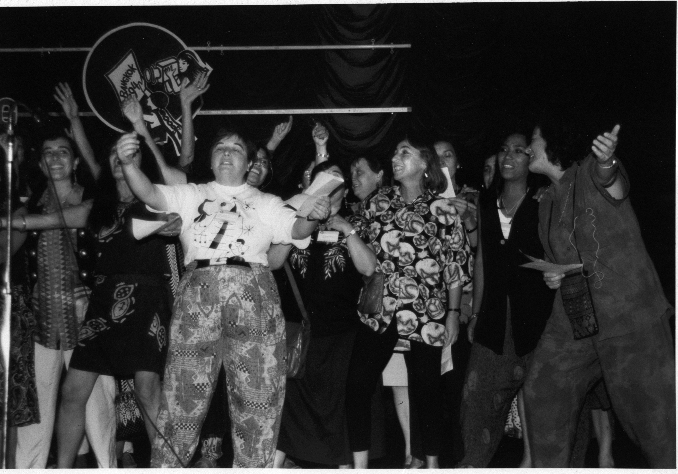 Media & Gender Policy Documents
The following is a selection of policy documents related to Gender and the Media that may be useful for your work and research (listed in alphabetical order):  
Adopted at the Women Empowering Communication Conference, February 1994, Thailand.
 Adopted by the UN Economic and Social Council, May 22nd 2009, Geneva.
In the Beijing Declaration and Platform for Action adopted at the UN Fourth World Conference on Women, Beijing, 1995 .
Position papers by the Global Alliance on Media and Gender (GAMAG)