22 May

Good practice from Alabama Media Group: Space for women's voices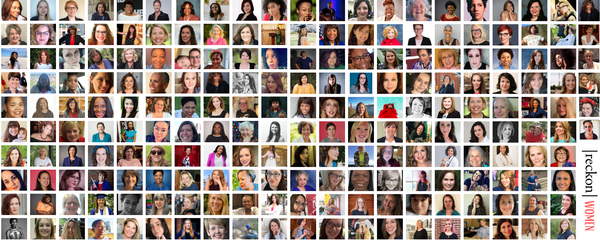 On May 14, 2019, the Alabama Senate passed a bill criminalizing almost all abortions in the state. The bill generated pushback from citizens on the grounds that it erodes women's sexual and reproductive rights. Some viewed this legislation as an act of war on women.
Numerous policy decisions on abortion neglect to seek out or listen to women's voices and needs. Media photographs of the participants in decision-making committees attest to predominantly-, or all-male panels. Journalists' selection of sources for such stories follow this pattern; as the Global Media Monitoring Project findings show, it's the male voice that prevails even in stories on issues that affect women more.
But here is a good practice example. Following the new bill, Alabama's major newspapers dedicated their Sunday editions to essays by women on abortion.
"Over 200 essays from women were published in the papers owned by Alabama Media Group: The Birmingham News, Huntsville Times and Mobile Press-Register. The set of essays was also featured at the top of the Alabama Media Group's website, with the headline "Alabama women speak out."" (The Hill, May 20, 2019)
Media opening up space to stories by women on issues that affect them disproportionately affirms women's right to freedom of expression. By this act, the Alabama media group demonstrated recognition of women's right to voice in the public space.
As Kelly Scott, vice president of the content for the Alabama media group wrote, "Alabama was the talk of the nation last week as the most restrictive abortion ban in the country became law. But, missing from many of those conversations were the voices of women from this state. So, we asked them to share their opinions on being a woman in Alabama […] No one should ignore their voices."
Image:The 200 women that spoke out on what is it like to be a woman in Alabama. https://www.al.com/opinion/2019/05/its-time-to-hear-alabamas-women.html