04 Ago

GMMP pilot test, and more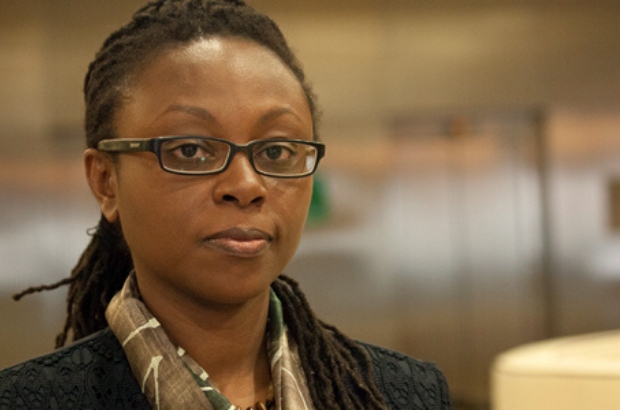 Just over three months following the decision to postpone the global monitoring day, we have made strides towards preparing for this unique GMMP. 
Prof. Krizstina Rozgonyi with her students at the University of Vienna conducted a pilot test of the new 'GMMP-during-Covid' coding instruments on Twitter and Internet news, with results that are both encouraging and concerning. Read Rozgonyi's analysis and some of her students reactions in this issue.
The GMMP national teams are regrouping, recruiting new volunteers and refreshing their monitoring skills based on the adapted GMMP-during-Covid19 questionnaire. Let us know if you're planning a training webinar for your team and are happy to allow others to follow the training. 
In this issue GMMP coordinator for the United States. Dr. Glory Dharmaraj discusses the intersectional approach planned for the U.S.  monitoring which, this year, takes place against the backdrop of Covid-19 and a climate of heightened awareness of race inequities following the killing of George Floyd.  
Also new during the past week is an Encyclopedia on Gender, Media and Communication with over 250 entries, one of which is about the GMMP.   
In solidarity.
Sarah Macharia, GMMP Global Coordinator