26 Feb

Gender and Media—A holistic agenda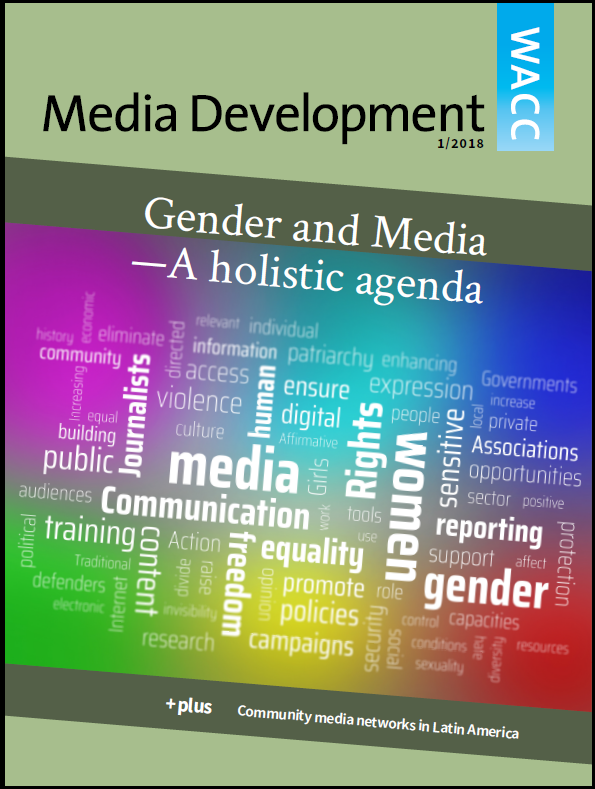 Women and media is the Review Theme for the 2018 session of the Commission on the Status of Women (CSW).
The Global Alliance for Media and Gender (GAMAG) developed position papers to assess progress in various dimensions of gender and media, update the issues, and suggest directions for State, media, research and civil society action.
Articles based on some of the position papers are carried in the current issue of WACC's Media Development (2018:1) journal.
The papers call for the global development agenda to promote gender equality and women's rights, including requiring governments to work to end gender discrimination and promote equality in their laws, policies, and practices.
Media output that clearly challenges gender stereotypes will help eliminate the prejudices, attitudes, norms, and practices that sustain gender-based discrimination, marginalization, and inequality.
The position papers provided a basis for discussions at various gender and media sessions at the 62nd session of the UN Commission on the Status of Women (2018). GAMAG with UNESCO's support will publish the complete set of position papers in 2018.
Download the publication here.