05 Jul

BBC Gender Pay Gap Narrows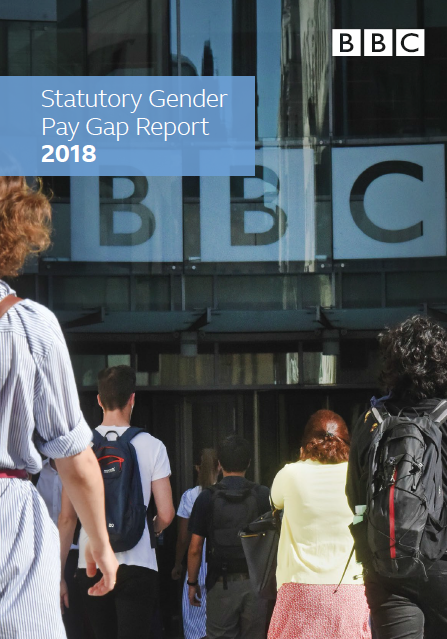 The just-published BBC's gender pay gap report for 2017/2018 states that some progress has been made during the past year. The median gap has fallen from 9.3% to 7.6% and the mean gap from 10.7% to 8.4%.
As reported, the results were achieved through several measures: Establishment of fair pay principles; introduction of a system of transparency on pay and career progress structure for employees; a new on-air pay framework; and, pay cuts for some and increases for others.
The Global Media Monitoring Project network has for some time advocated for media houses to publish gender-disaggregated data on workforce indicators (see GMMP 2015 report, pg. 100) as a step towards advancing gender equality. This development at the BBC is preceded by salary disclosures in July 2017, the subsequent resignation of Chinaeditor Carrie Gracie, and strong criticisms of the gender pay gap by several employees (see BBC stars' open letter here).
The BBC has also set targets to achieve diversity in its workforce by 2020, including: 50% women across all staff; 15% black, Asian and ethnic minorities across all staff; and, 8% LGBT off-air and on-screen portrayal.
Links
BBC cuts gender pay gap to 7.6 per cent but still lacks women in senior roles
BBC cuts gender pay gap by almost a fifth in past year after 'concerted action' to reach parity by 2020
BBC says it has reduced its gender pay gap by nearly a fifth
BBC reduces gender pay gap and publishes culture review