19 Jun

An archive of our own, and more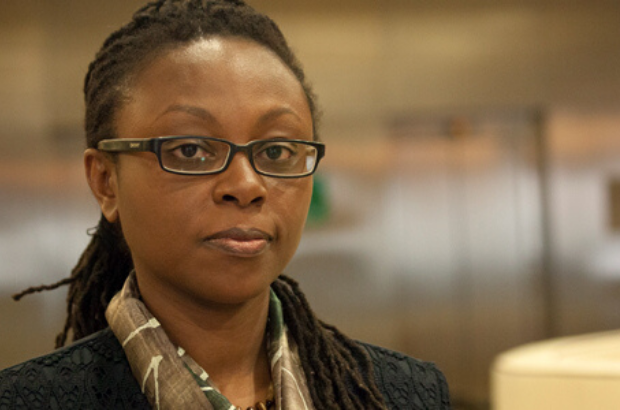 Welcome to the third issue of Let's Connect | Restons Connectés | Mantengamos la conexión, our space as the GMMP network to think, plan and act together during these unprecedented Covid19 times.
This issue brings you stories from partners in three regions: From Europe, a ground-breaking project to create a knowledge archive of survival stories of gender and sexual minorities in the Balkans during the 1990s-2016 war; from the Middle East, the findings of a rapid assessment study of the impact of Covid-19 on the Mosawa Network run by GMMP Jordanian coordinator the Arab Women Organization; from Latin America, a sharp analysis by GMMP Mexico coordinator Comunicación e Información de la Mujer on news media sexism as political violence.
Now that we have a date for GMMP 2020, we can anticipate not only another exciting global monitoring but an extraordinary one as well. If the findings of the test monitoring conducted in May are confirmed, we can also expect some startling, some encouraging and some concerning results. In the next newsletter we will hear from the team that conducted the test and learn about the slight tweaks to the coding tools on how to code coronavirus stories in the global monitoring.
Do remember to send articles, stories, news and anything you'd like to share to SM@waccglobal.org for publication in the next issue.
Sarah Macharia, GMMP Global Coordinator