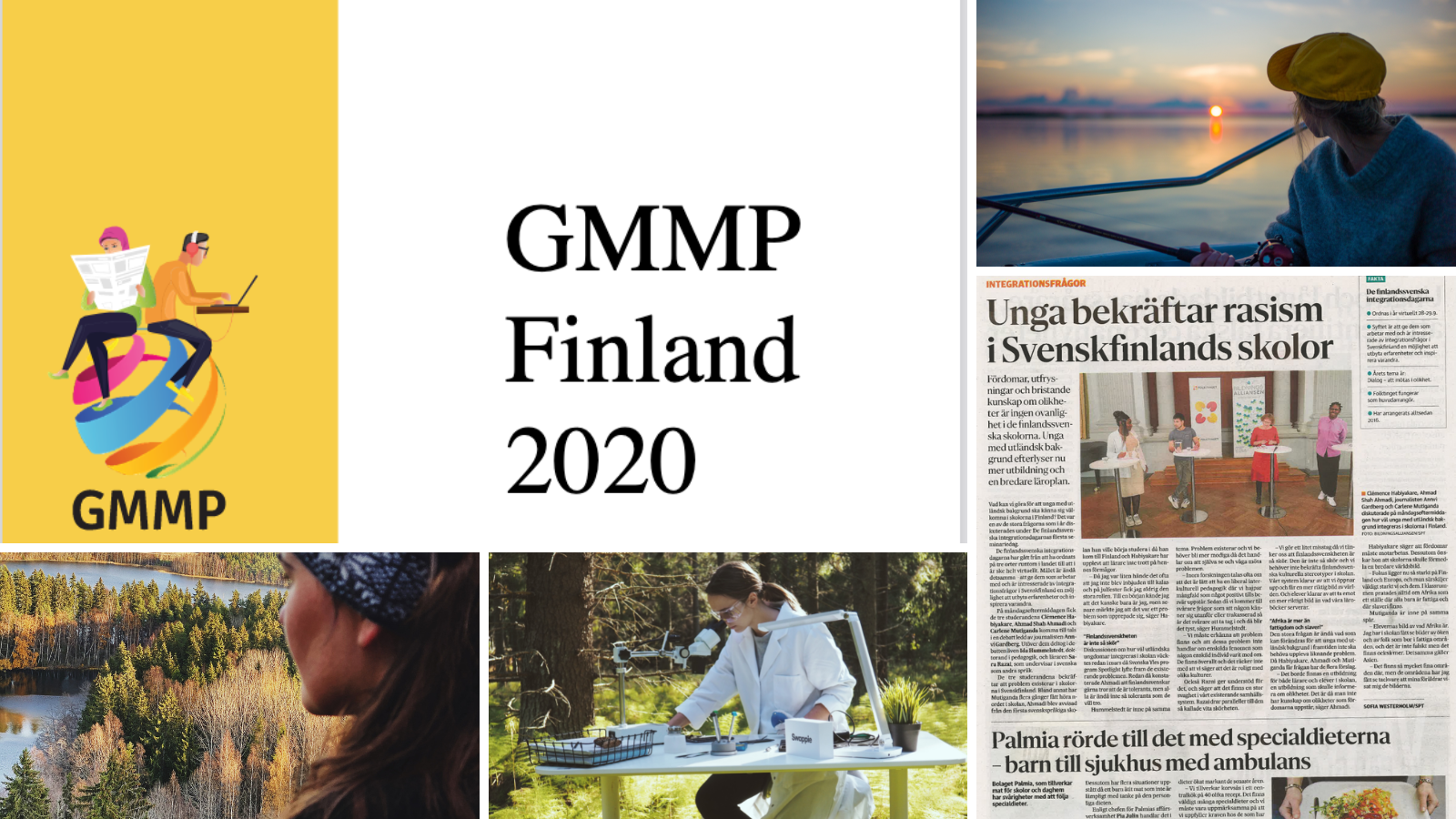 28 Jun

No progress in visibility of women in Finnish news for last 15 years

Women's visibility in Finnish news has "stagnated," at around 30% or below over the last 15 years, according to the 6th Global Media Monitoring Project (GMMP)-Finland report.

This, even though the European Institute for Gender Equality ranks Finland fourth in the European Union on the Gender Equality Index, with 74.7 out of 100 points, and despite country's 1986 Act on Gender Equality, notes the GMMP-Finland report.

In 2015, women were 27 per cent of the subjects and sources in all news articles coded. In 2020, the statistic rose to 33 per cent, but more or less matches results from previous years – hovering around 30 percent – says the report. This "stagnation" persists despite the fact that "many of the most influential newsrooms in Finland have started projects striving to increase the number of women in the news," it adds. It also notes that most the stories were written by women journalists, who comprise the majority of members of the country's journalists' union.

In terms of function in the news, data gathered on GMMP monitoring day, September 29, 2020, also show that men dominate as experts (75%) and spokespersons (65.1%), while women serve mostly as givers of popular opinion (66.7%), eyewitness accounts (55.6%) and personal experience (50.9%).

More male than female news subjects and sources were featured in all major topics. For example, in political stories, which are often more prominent in the news, women account for only 34.6% of persons seen, heard, quoted or written about.

As for representation in occupations, women comprise the majority of health, social and childcare workers, office and non-managerial workers in the news. The most common occupational category that the news subjects were coded in was 'politician', with men accounting for 62% of news subjects compared to only 38% of women.

In total, 327 individual journalists were coded in the monitoring, with men and women journalists split at 50/50. Men still ended up as the majority of reporters in the stories (54 percent), the report notes.
"Male journalists were also overrepresented in news about politics and government and in news with international scope, for which they did 71% of the reporting," says the report.

The report notes that while there is gender legislation in Finland, there are no laws that directly compel media to strive for gender balance in the representation of men and women.
The Finnish Public Service Broadcasting Act, however, refers directly to the public service company Yle and the act (22.12.1993/1380) stating that the work of the company should
support gender equality, the report adds.

The report was based on data gathered on GMMP monitoring day, September 29, 2020, by monitors financed by the Swedish School of Social Sciences at the University of Helsinki and Finland's Ministry of Social Affairs and Health. Jonita Siivonen, Swedish School of Social science, University of Helsinki, coordinated the GMMP in Finland.

The total number of news items monitored was 366: 112 news items from eight newspapers, 28 news items from five newscasts, 35 news items from three television
newscasts, 95 news items from seven news websites, and 96 news items from five media houses' Twitter accounts.