29 Jun

Global Media & Information Literacy Week 2017

Only 9% of news media stories evoke gender equality or inequality concerns and only 4% of challenge gender stereotypes, according to the Global Media Monitoring Project (GMMP) 2015 report. Building awareness and understanding of issues such as these in media content is a goal of media and information literacy.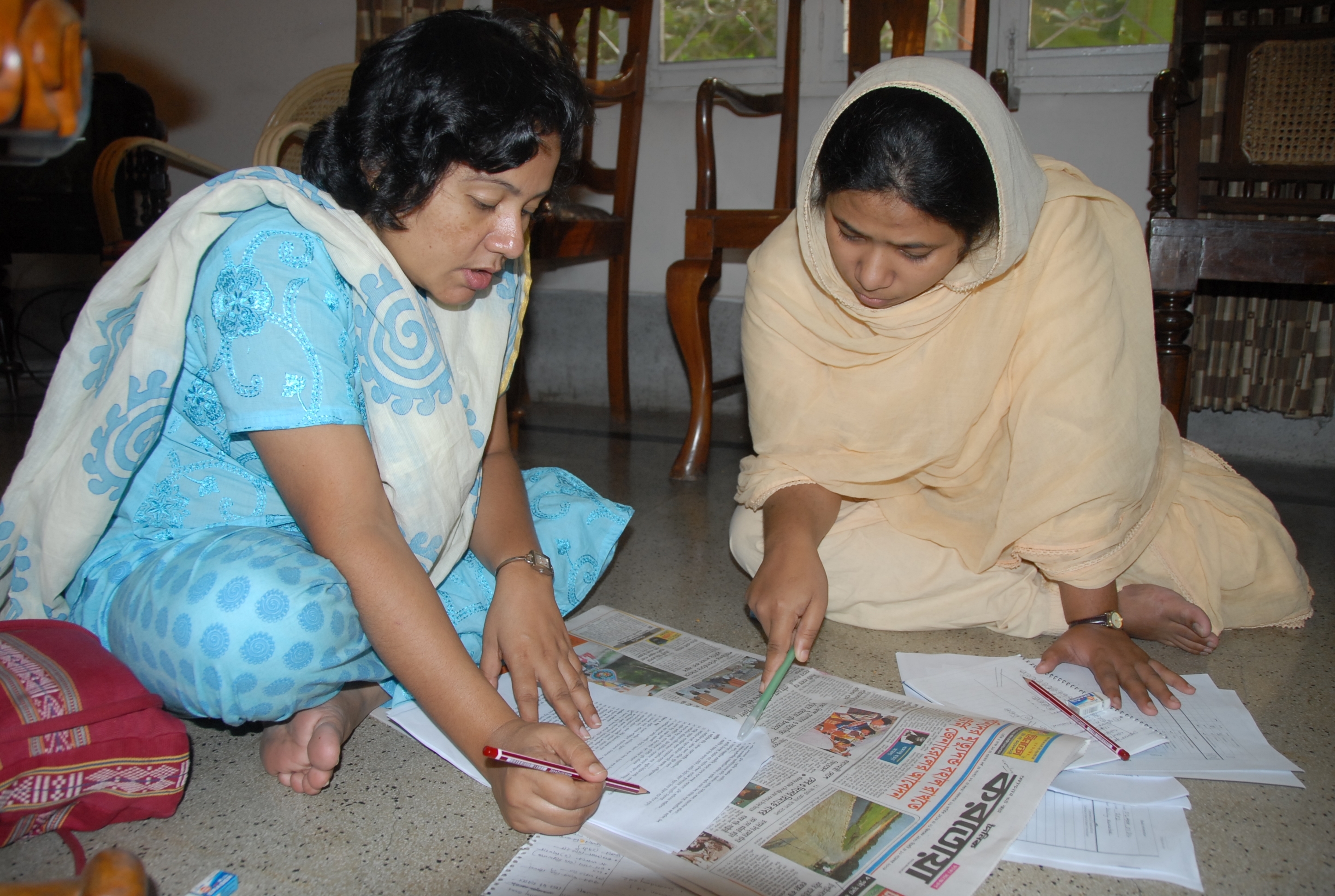 From October 25 to November 1, 2017, the Global Media Information and Literacy (MIL) week organized by UNESCO will be an opportunity to consider how "ways of learning in information environments" can be re-imagined.
According to UNESCO, MIL "as a collection of different and intersecting competencies can help to build bridges between learning inside and outside the classroom". MIL covers how to: Understand and manage ones rights online; Combat hate speech and cyber-bullying; Understand ethical issues in communication, and; Engage with media to promote equality, free expression, tolerance, intercultural dialogue and peace". These issues are especially important for gender equality, freedom of expression and communication rights broadly. A 2016 survey found that 76% of Australian women under 30 experience some form of online harassment yet only 10% of women report it to the police and 38% of women ignore online harassment and do not report it. Awareness of one's rights online may increase the chances of reporting online harassment. Understanding ethical issues in media and how to engage with media to promote equality helps to build skills to lobby for fair and balanced representation of marginalized groups.
The Seventh Media and Information Literacy and Intercultural Dialogue Conference scheduled for October 24-27 in Kingston/Jamaica is a highlight of the Global MIL week. The conference will focus on the status of research and practice about the significance of media information and literacy as a way to transform present and future information and learning environments.
The Global MIL week will highlight UNESCO's MIL CLICKS (critical thinking-creativity, literacy, intercultural citizenship, knowledge and sustainability) campaign intended to improve people's critical competencies online and offline.
Gender-focused critical media literacy resources provided by the End News Media Sexism 2020 campaign developed following the 2015 GMMP are free to download and use here.
Global MIL week concept note
Global MIL week participation information
Conference registration information