18 Jul

Germany: Gendered ageism on the screen

by Samanthe Huang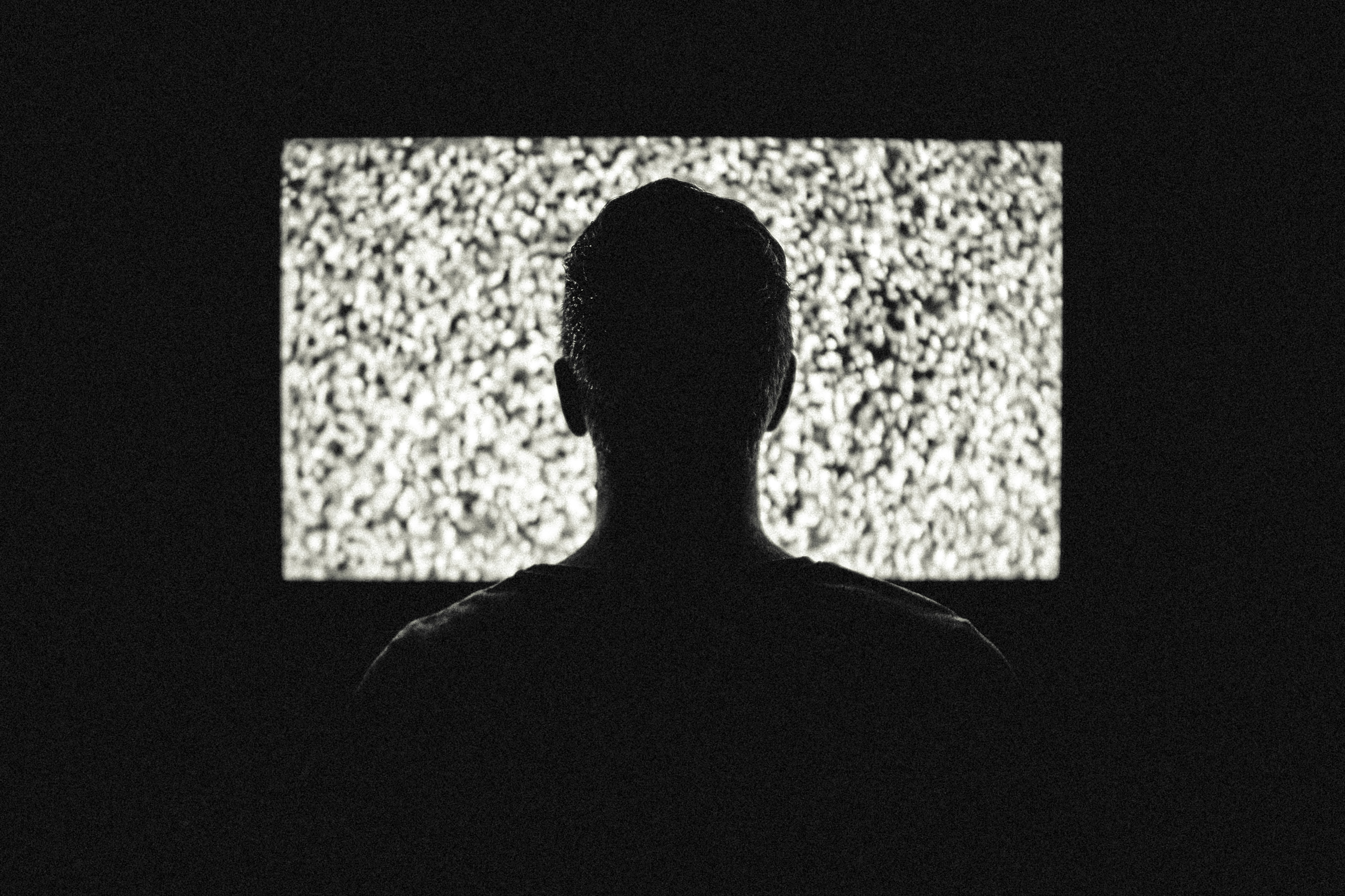 A study on German television and film1 reports that after the age of 30, the ratio of male to female roles is two to one and after the age of 50, the ratio is three to one. When older women are cast, it is often in stereotypical roles that paint them as victims, undesirable or comical and crazy.
Media constantly use these stereotypical roles as a way to make believe that they are being inclusive when in reality the roles have a negative effect on how older women are seen in society. While older men are still offered many diverse roles that do not depend on their age, women are not as fortunate.
This pattern of ageism in the media is a subtle, but rampant act of sexism. Throughout media, women above a certain age are not represented as much as men. In Germany men hold a large number of positions in the media such as talk show hosts (79%), game show hosts, journalists and news anchors (72%). Ageism is a subtle form of discrimination especially against women who after a certain age "disappear" from the screen.
The patterns of negative stereotypes about mature women which aggravate the sexism already present are repeated in every country around the world, as revealed in the Global Media Monitoring Project (GMMP) research.. The GMMP network's End News Media Sexism campaign strives to eliminate the sexist, stereotypical and objectifying portrayals of women in news media. The campaign seeks to address media failure, in the majority of cases, to produce non-discriminatory, fair and balanced portrayals of women. Read more about the campaign here.
It is important for media to reflect the world in all its diversity. Older women's perspectives should be present in audiovisual media such as TV and film. The inclusion of their voices and perspectives will aid in eliminating the sexist and objectifying portrayals of all women.
Sources
1 www.dw.com/en/older-women-rare-on-german-tv-says-study/a-39671379. citing Prommer, Elizabeth & Christine Linke. 2017.Geschlechterdarstellungen in Film und Fersehen in Deutschland.Institutfür Medienforschung, Philosophischen Fakultät, Universität Rostock