28 Apr

Free gender and media resources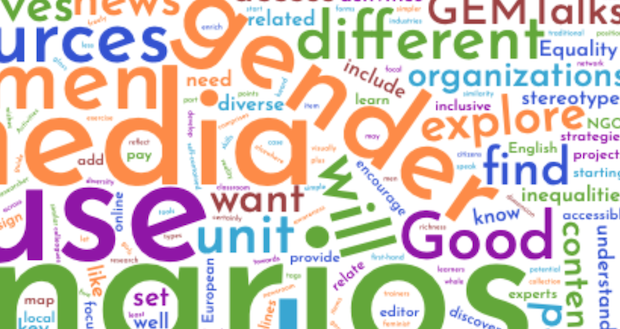 Karen Ross, GMMP regional coordinator for Europe, and Claudia Padovani, GMMP national coordinator (Italy) are sharing free teaching and learning resources on gender and media.

The resources, which were developed as part of the Advancing Gender Equality in Media Industries (AGEMI) project, can be found here.

Here are excerpts from their message to GMMP coordinators worldwide:

"All the resources are free to download and repurpose as you wish, integrating aspects into your existing teaching or incorporating them into new material you are developing. There are a set of learning units which together comprise a self-contained course on teaching about gender and media which includes mini-lectures, interviews, tasks for learners to complete and relevant resources."

The platform also hosts a Resources Bank of Good Practices with lots of examples of ways in which gender equality in the media is being and has been supported in different ways; and interviews with a variety of media practitioners, policy-makers and civil society organisations discussing some of the problems and some creative solutions to addressing gender inequalities.

In the spirit of collegiality and sharing good practices, we have also set up a shared online space – a Padlet blackboard – which is accessible to anyone and which we have started to populate with some useful links, including to AGEMI. It would be great if you could add your own useful resources, weblinks, TED Talks, YouTube video links and other online resources of relevance. In this way, we can collectively crowd-source a repository of interesting and diverse teaching materials to draw from in the design and delivery of online courses.


Staff