27 Jul

GMMP Campaign

---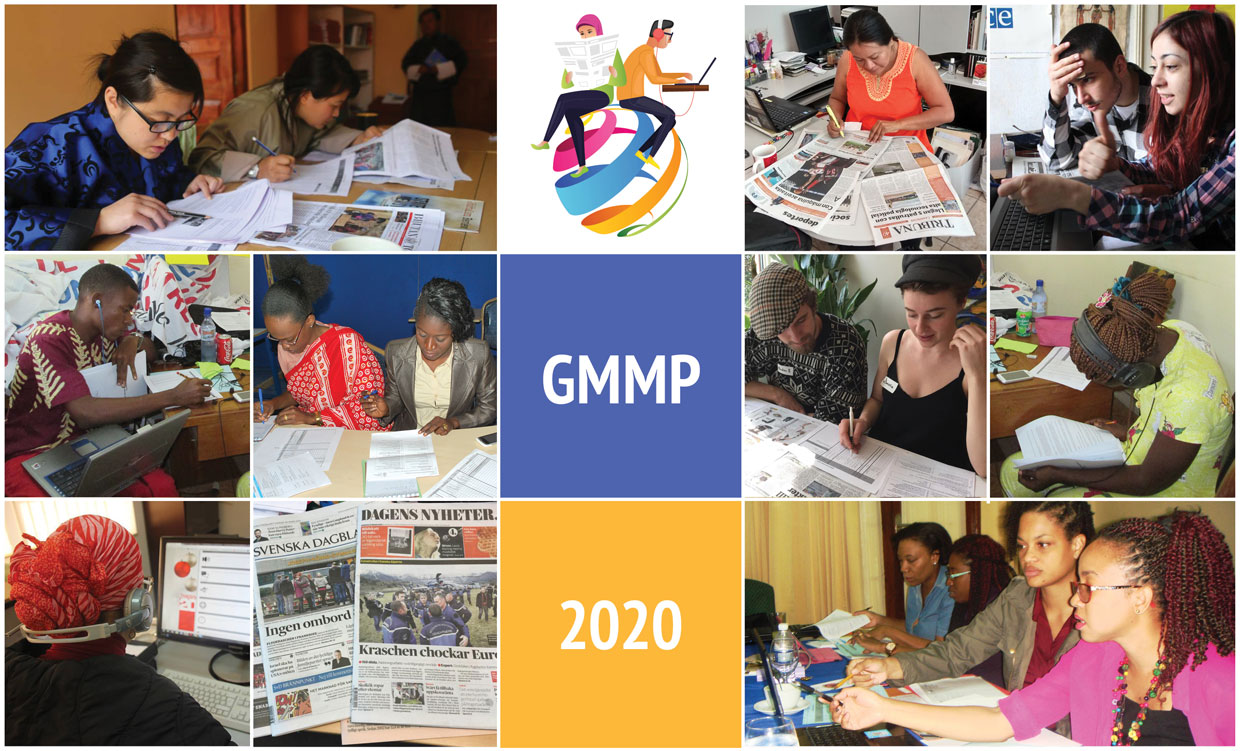 Global Media Monitoring Project 2020
The Global Media Monitoring Project (GMMP) is the largest and longest-running research and advocacy initiative on gender equality in the world's news media.
It is implemented collaboratively with grassroots and national-level women's rights groups, other civil society organisations, associations and unions of media professionals, university students and researchers around the world.
It aims to advance gender equality in and through the media by gathering the evidence on disparities in portrayal, representation and voice of women in contrast to men. The evidence is applied to change unfair and unbalanced media treatment through policy advocacy, training and public awareness.
Underrepresentation of women results in an imbalanced picture of our world. Misrepresentation and gender stereotyping perpetuate inequality and discrimination against women.
---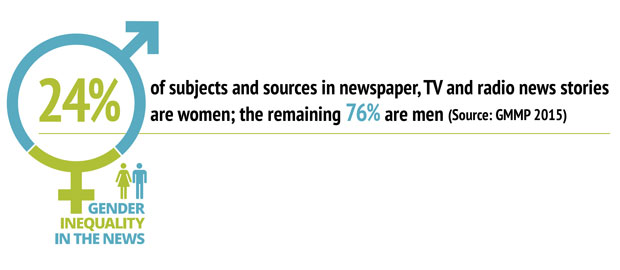 ---
---
Graphics to share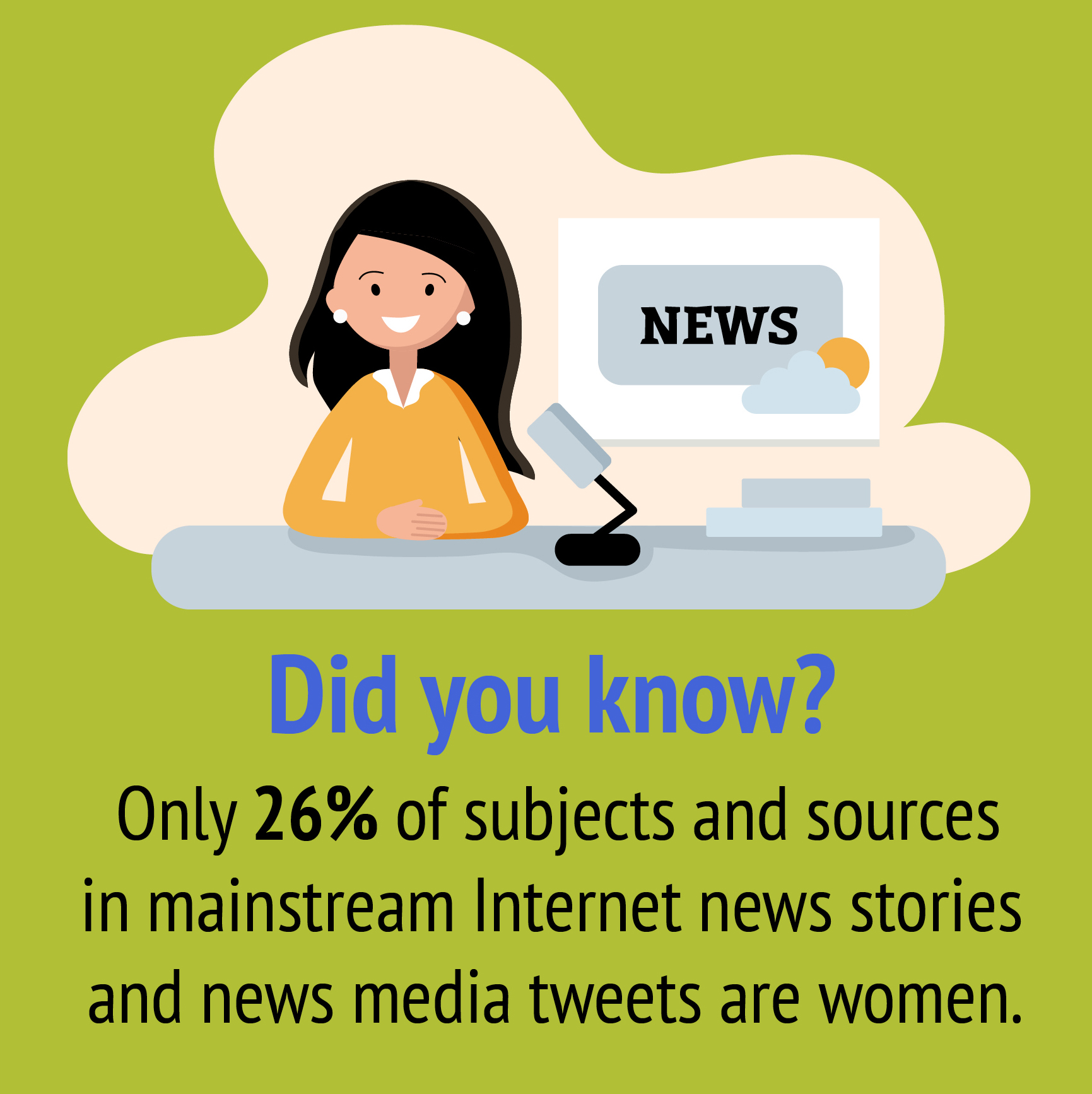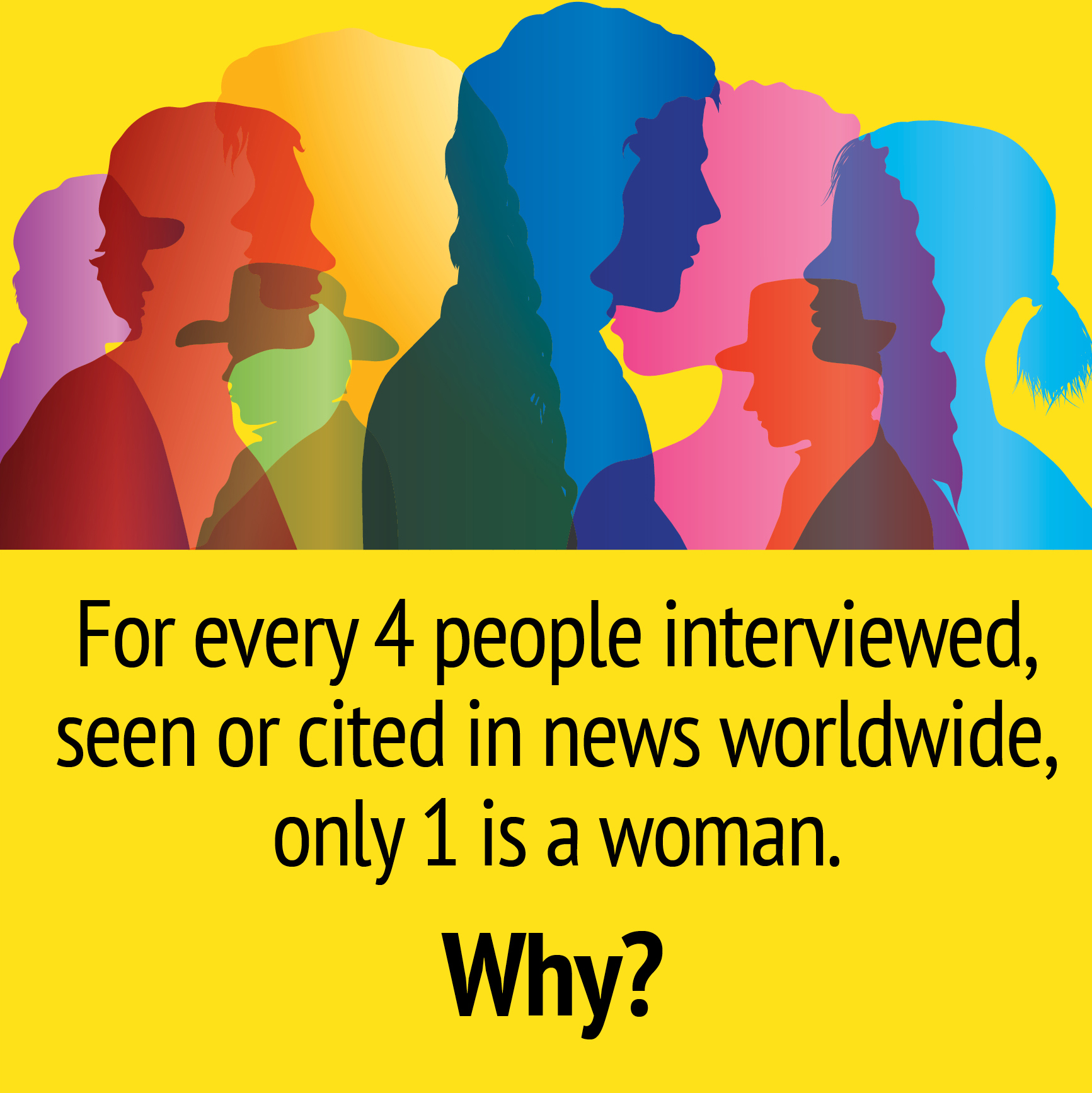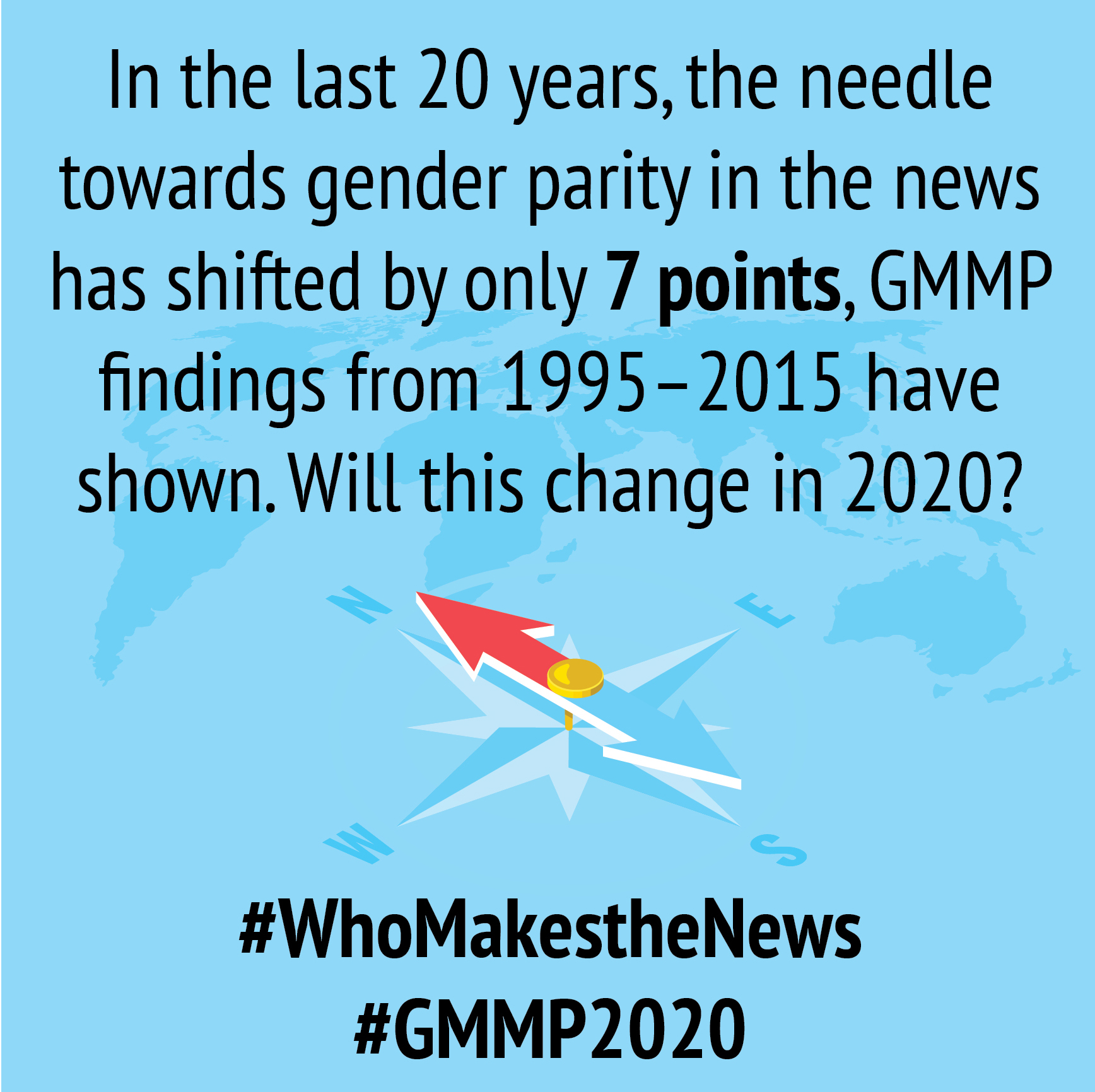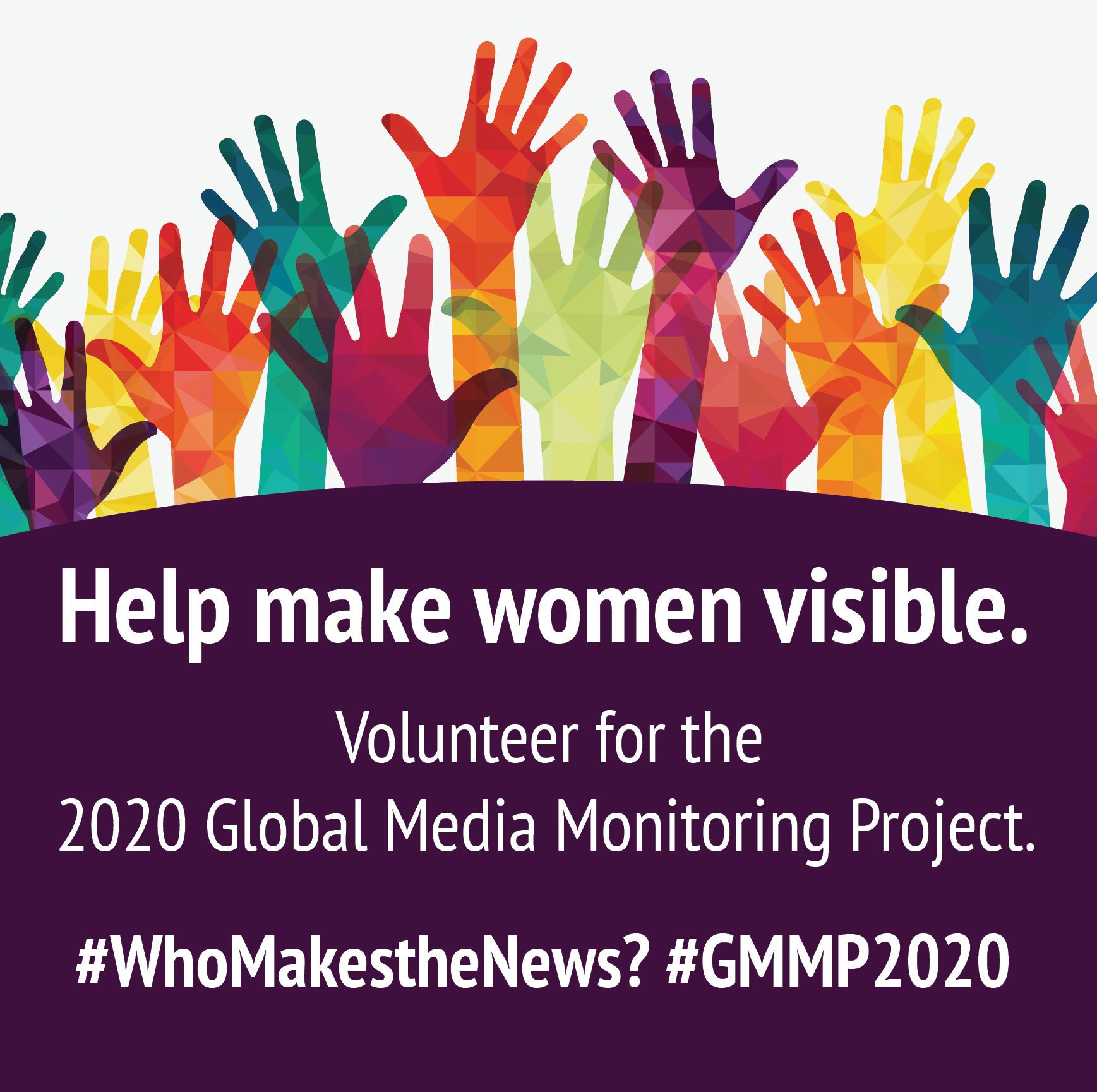 ---
Facebook Cover