07 Dec

GMMP-Argentina report shows decline in women's visibility in news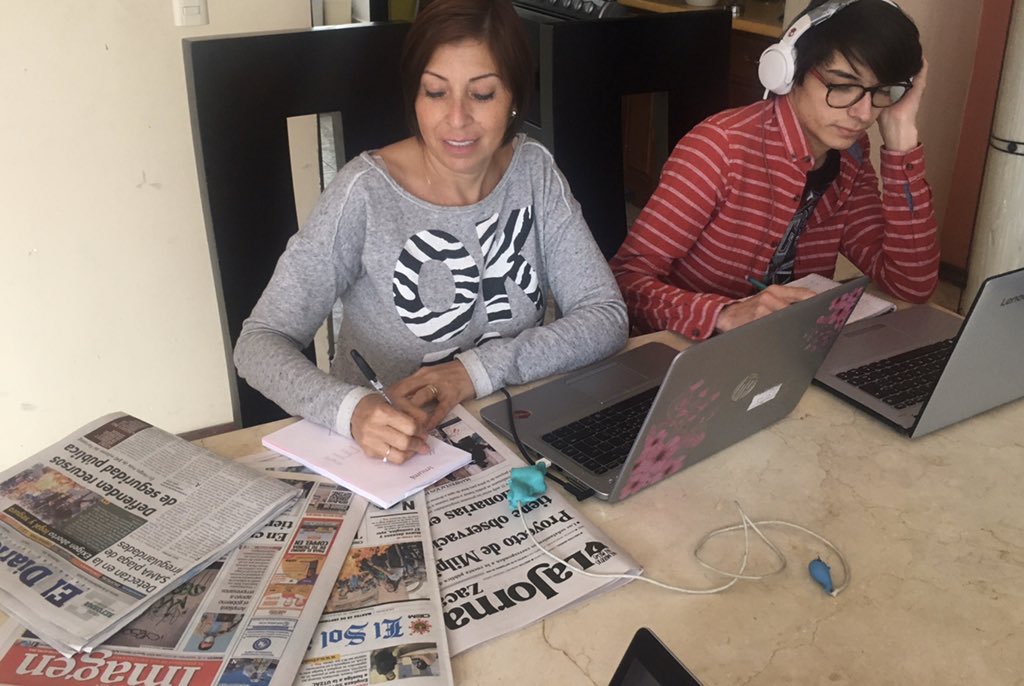 The percentage of women seen, heard, or read about in Argentinian news media has dropped by 5%, according to the 6th Global Media Monitoring Project (GMMP) country report.
In 2020-21, women only make up 24% of subjects in Argentina's newspaper, television, radio, and Internet news, compared to 29% in the previous GMMP conducted in 2015.
Women are tapped as news sources the least in newspapers (18%), followed by the Internet (23%). They are more visible on television (28%) and on Twitter (25%).
Women are also more likely to be featured as witnesses, or providers of popular opinion and personal experience. Only 21% of women are tapped as experts; only 1 in 3 of Covid-19 experts featured on television news are women.
Women featured in the news also tend to be identified with their marital or family status (22%), compared to men (4%). This implies that the value of women is attached to the role and function assigned to them by society, notes the report.
Only 3% of news stories in 2020 were devoted to issues related to gender equality, says the report.
The report notes a few bright spots. "There has been significant progress toward balancing stories reported by women and men on television," it says, noting that 48% of news on Argentinian television are reported by women. "For the first time since 2000, when Argentina participated in the study, women are the majority in news anchors on television," it added.
In a set of recommendations, the  GMMP-Argentina report urges the Argentinian government to implement the Gender Equity Law in media communication, define public communication policies, expand the scope and deepen the implementation of the Micaela Law that mandates gender and gender violence training for all state officials and workers.
The report recommends gender and diversity trainings for editors, producers and reporters. It notes that while Argentina has a strong and historic feminist movement, it has not been reflected in the newspaper industry, which appears to be disconnected from the politics of gender equality and the climate of public opinion.
The report also calls on educational institutions to "incorporate critical reading of the media, with a gender perspective, in secondary education curricula," and make it mandatory for those studying journalism and communication.
Noting the constant transformation of media and "multiplicity of channels for the circulation of information," the report underscored the importance of the GMMP as "a tool and central analytical instrument" for measuring and gathering evidence on gender inequalities in media representation.
The latest GMMP in Argentina was coordinated by Claudia Florentín Mayer, Marcela Gabioud, and María  Soledad Ceballos, and involved about 40 volunteers.